Ebuka senator designs are senator styles and outfits worn by a popular Nigerian lawyer, media personality, and television host. Ebuka is popularly known for hosting the reality tv show Big Brother Naija also known as Bbnaija. Ebuka's attires while hosting the show are popularly admired by fans. In this collection, we will be checking out some of the latest Ebuka Senator designs and style ideas for men.
Read also: Latest Senator Styles for Men in 2022 and 2023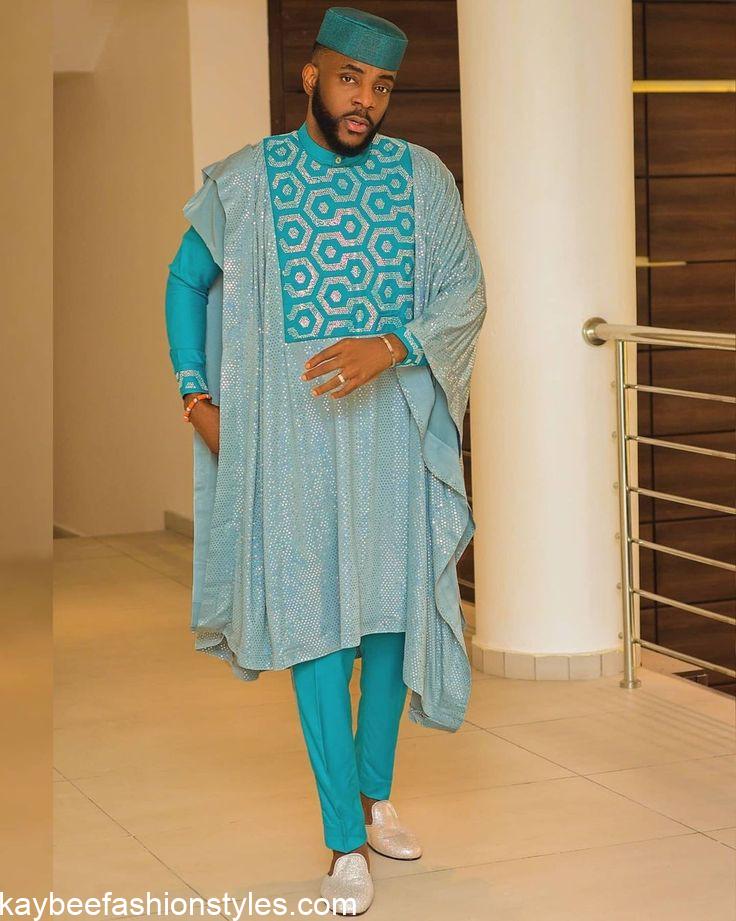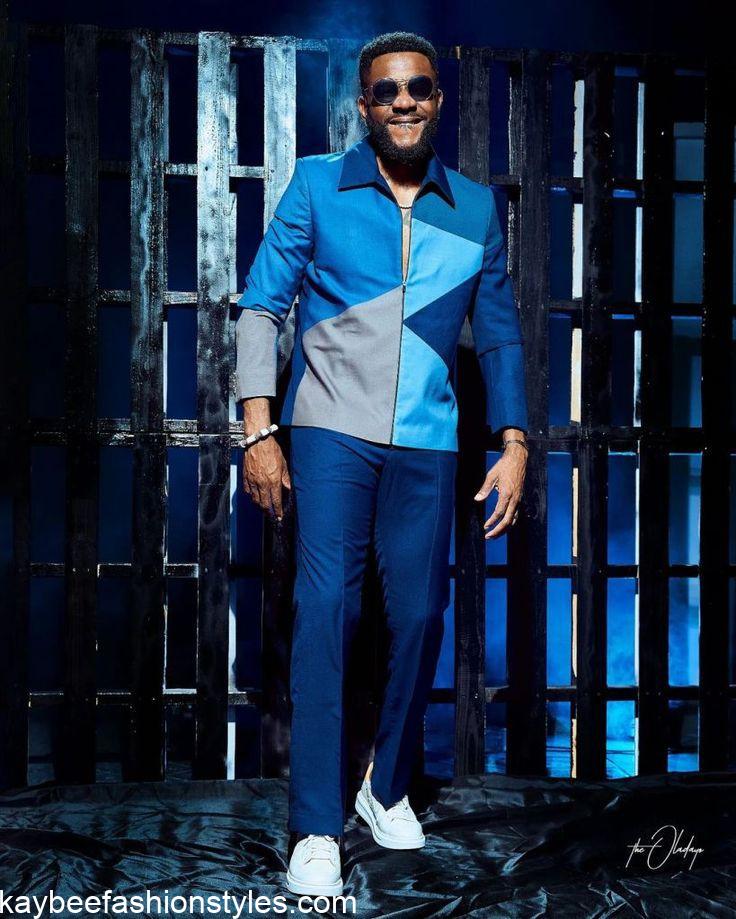 Senator designs are a popular outfit among men that gives off both a respectful and classy look. Senator outfits are loved because of how responsible they make one look. There are different ways the senator style for men can be sewn.
Latest Ebuka Senator Designs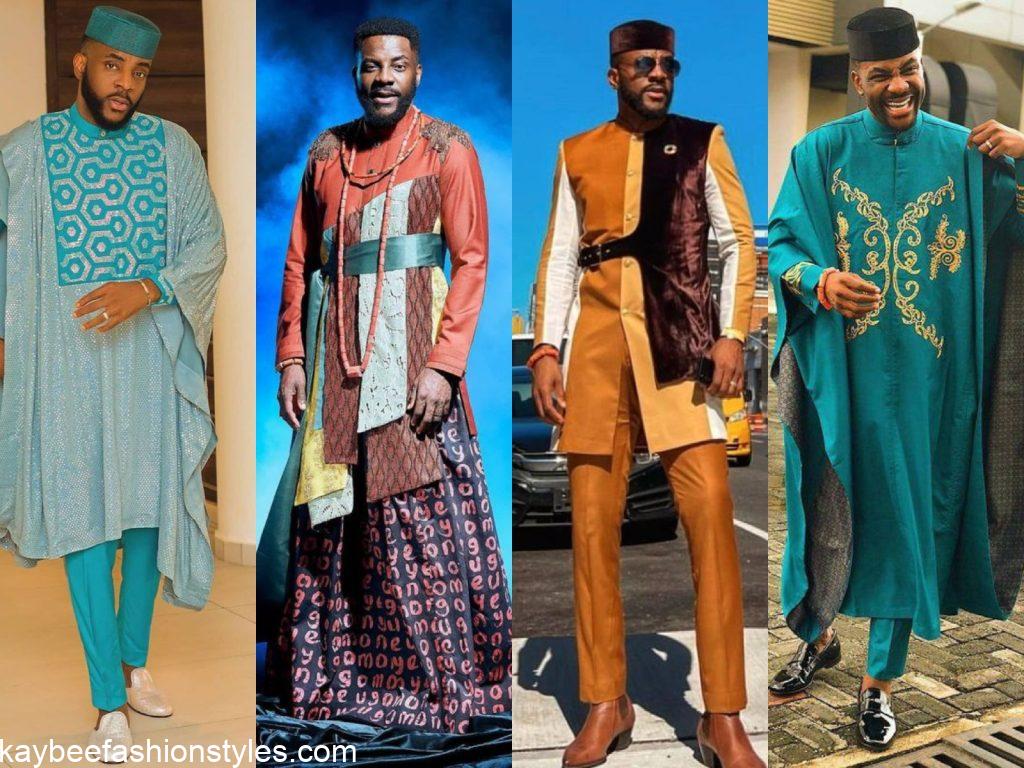 When it comes to styling the senator outfit for men, Ebuka senator designs are known to be smart, and classy and also give a responsible look. The Nigerian TV host rocks other types of outfits responsibly and admirably.
Read also: Best Plain and Pattern Styles for men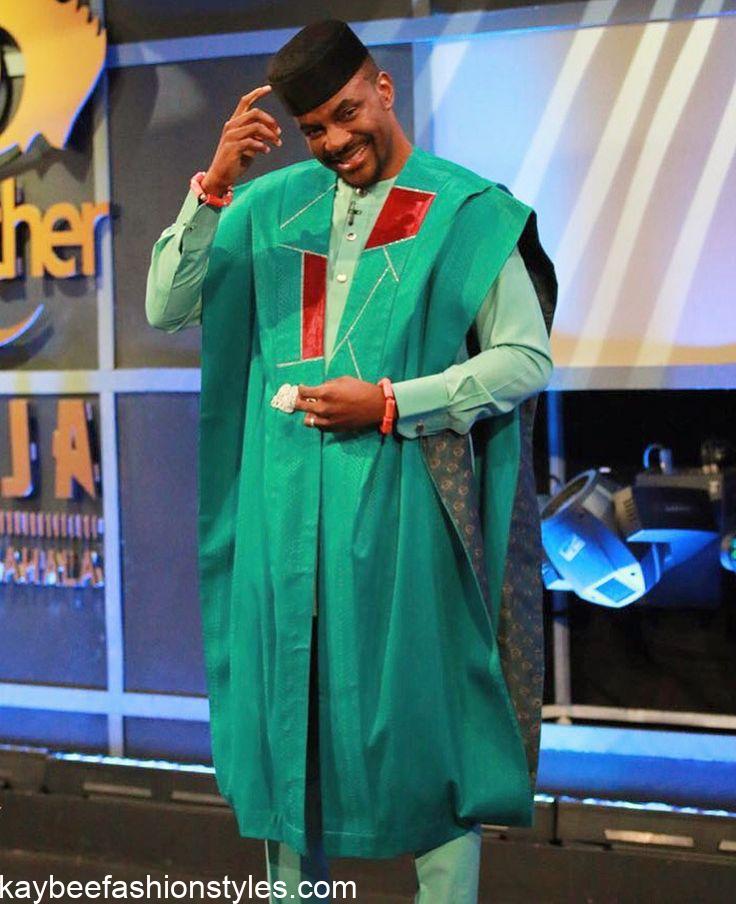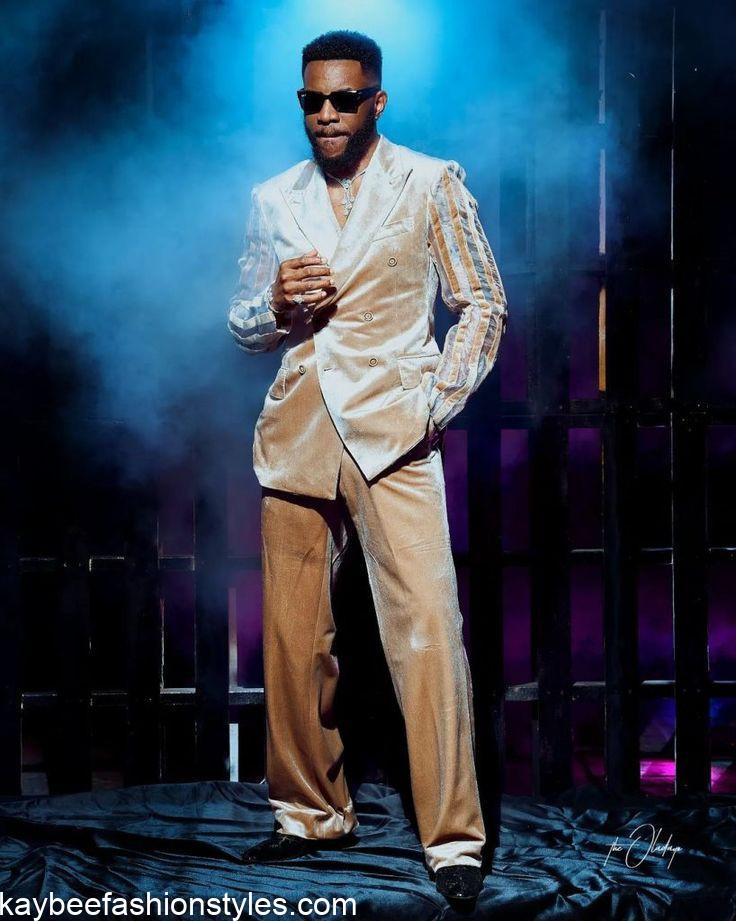 If you are thinking about styling your senator attire and you haven't figured out which style to choose, you can consider giving the ebuka senator style a try. Below are some ebuka senator designs and styles ideas you can consider:
Read also: 40 Classy Ankara Styles for Men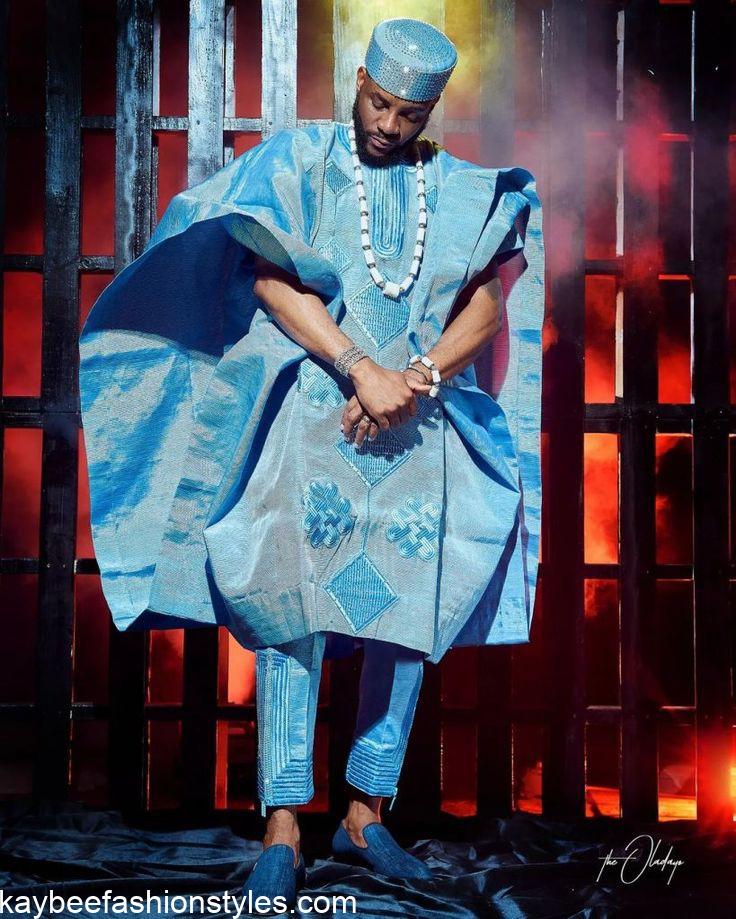 1. Ebuka obi uchendu senator styles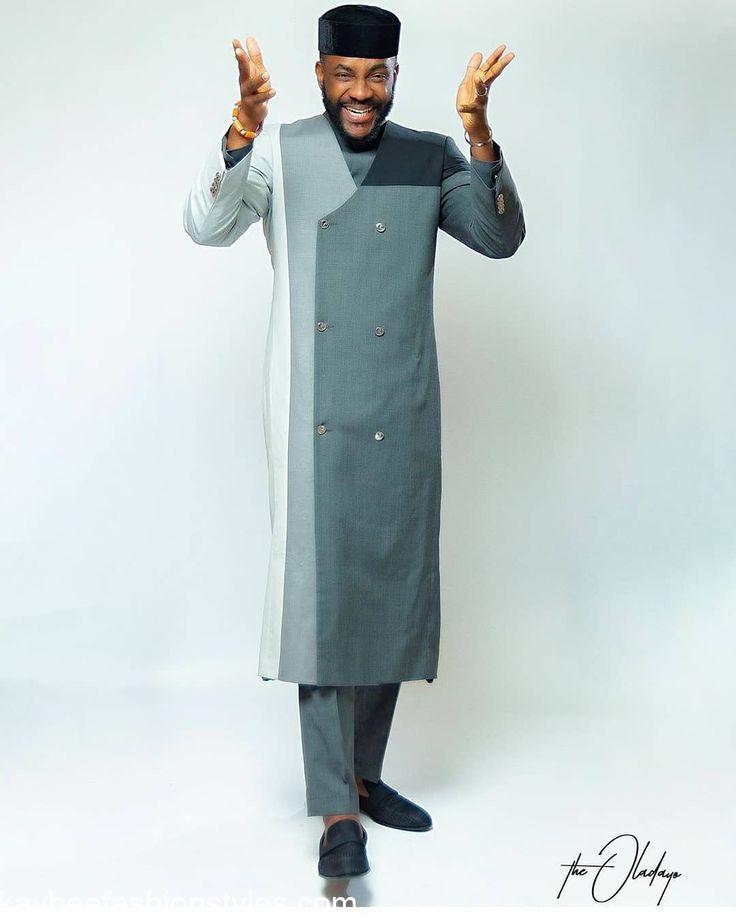 Among the outfits, Ebuka obi uchendu wears during his hosting of the big brother show is the senator style. His senator styles are however designed with both a long and short gown. The trouser is designed to give a smart look. Ebuka in most cases wears his senator outfit with loafer shoes. The loafer shoes are in some cases closed or open-ended.
Read also: Latest Kaftan Styles for Men in 2022 and 2023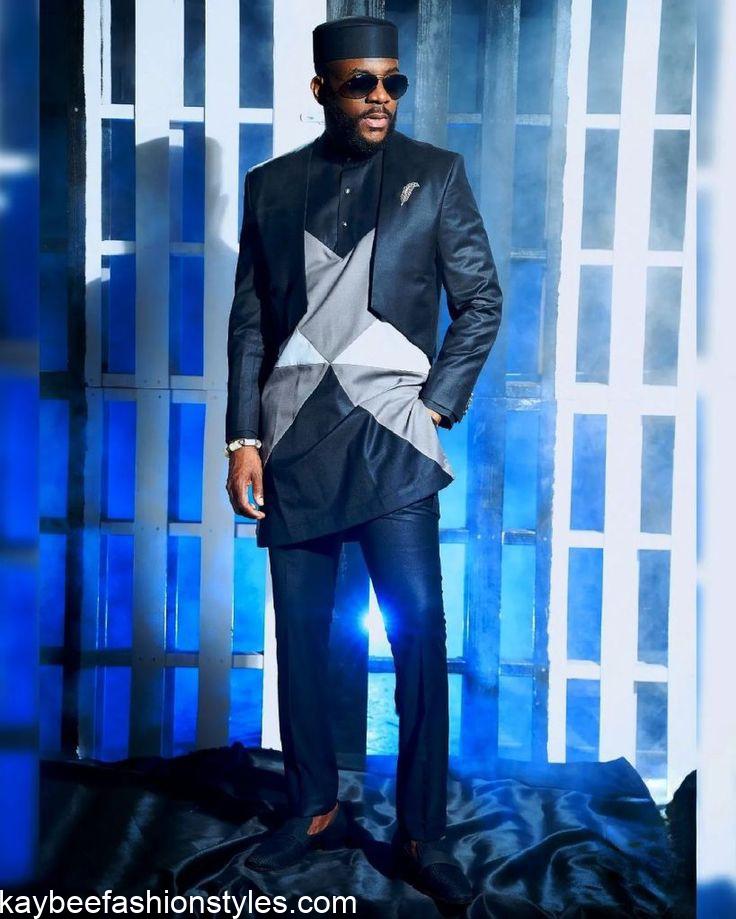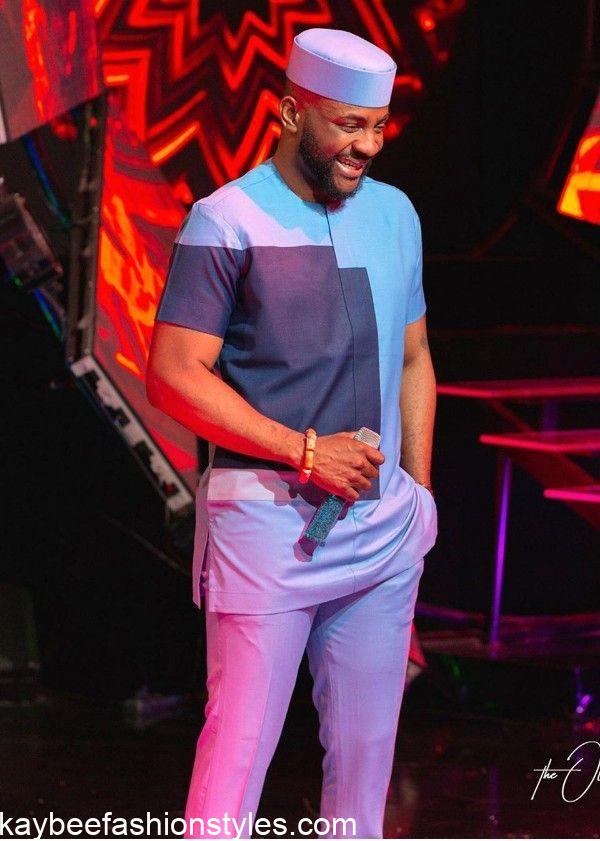 2. Ebuka Agbada styles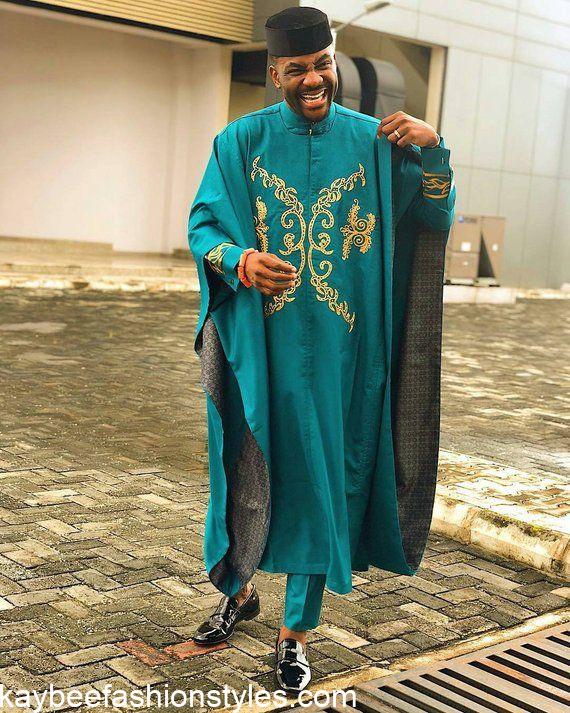 Another outfit Ebuka wore during the hosting of the television show bbnaija is the Agbada attire. Ebuka Agbada style breeds respect and is also a classy piece to sight. What makes Ebuka Agbada styles more fashionable is the embroidery design of the Agbada and the way the agbada is cut. The color of his Agbada is another aspect that makes his outfit stand out.
Read also: Best Agbada Styles for Men in 2023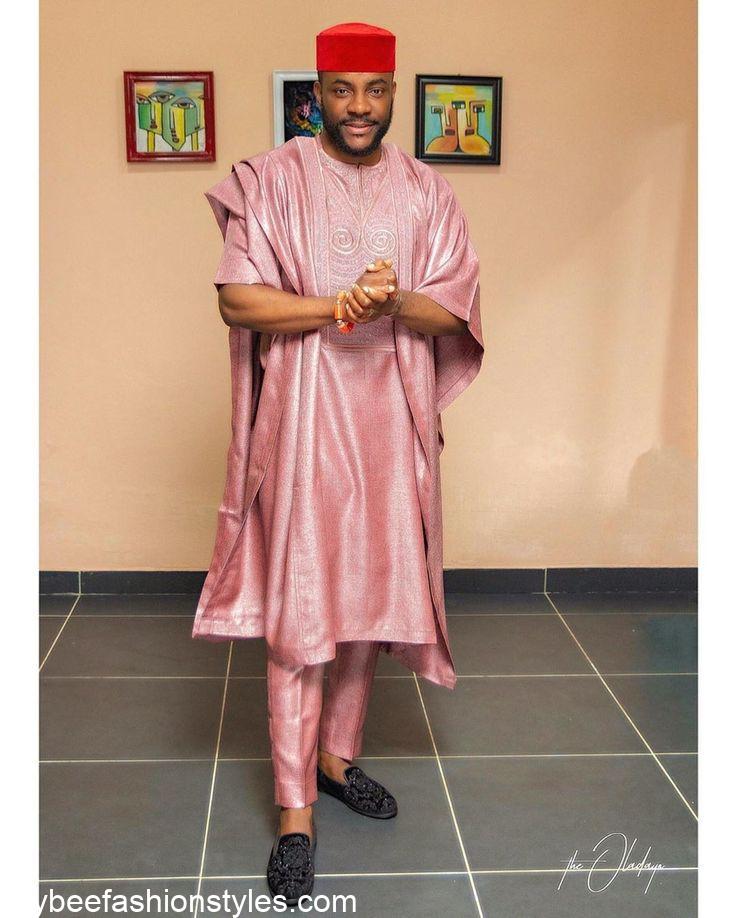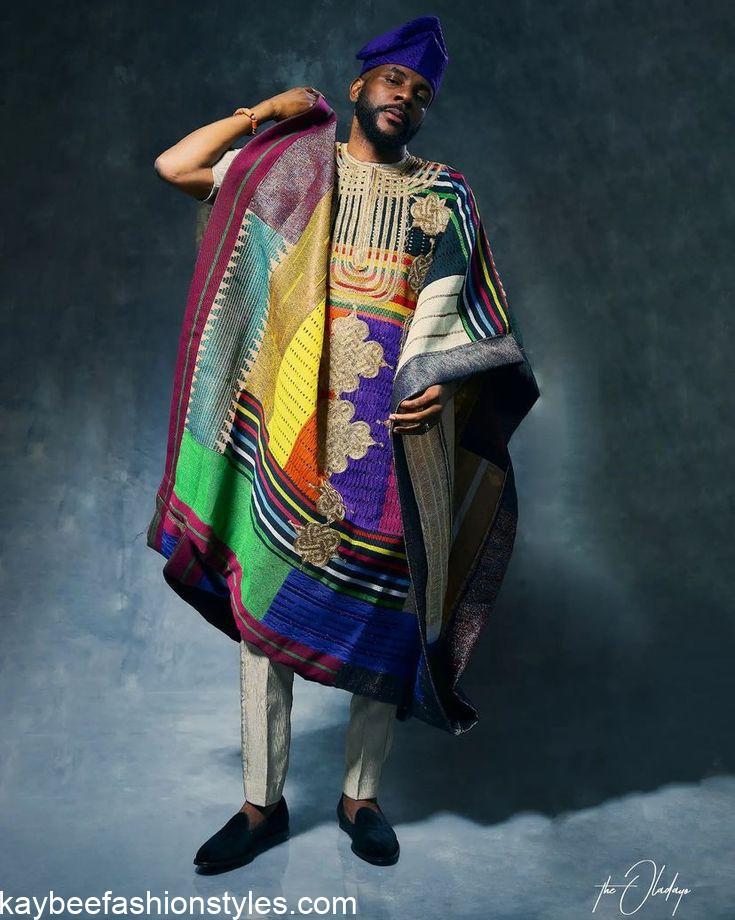 3. Ebuka native styles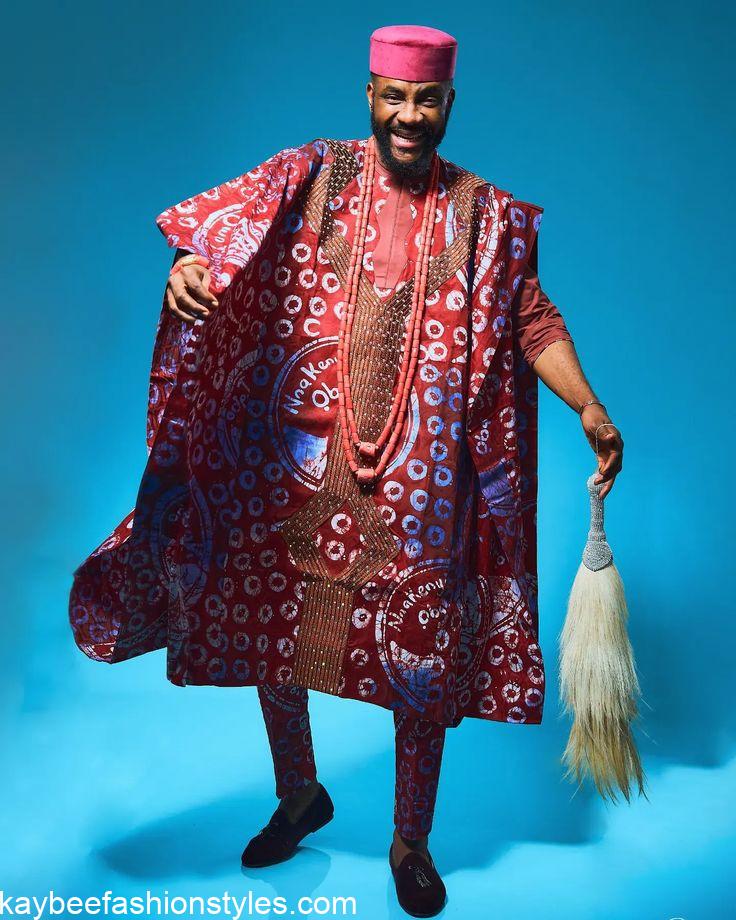 Talking about the ebuka senator designs, the Nigerian tv host also rocks other native outfits apart from the senator style. The native outfits are styled as a two-piece outfit involving a shirt and long trousers. These styles can be worn for some corporate events and also dinner attire. Ebuka understands his wardrobe when it comes to looking good.
Read also: Latest Adire/Kampala Styles for Couples in 2023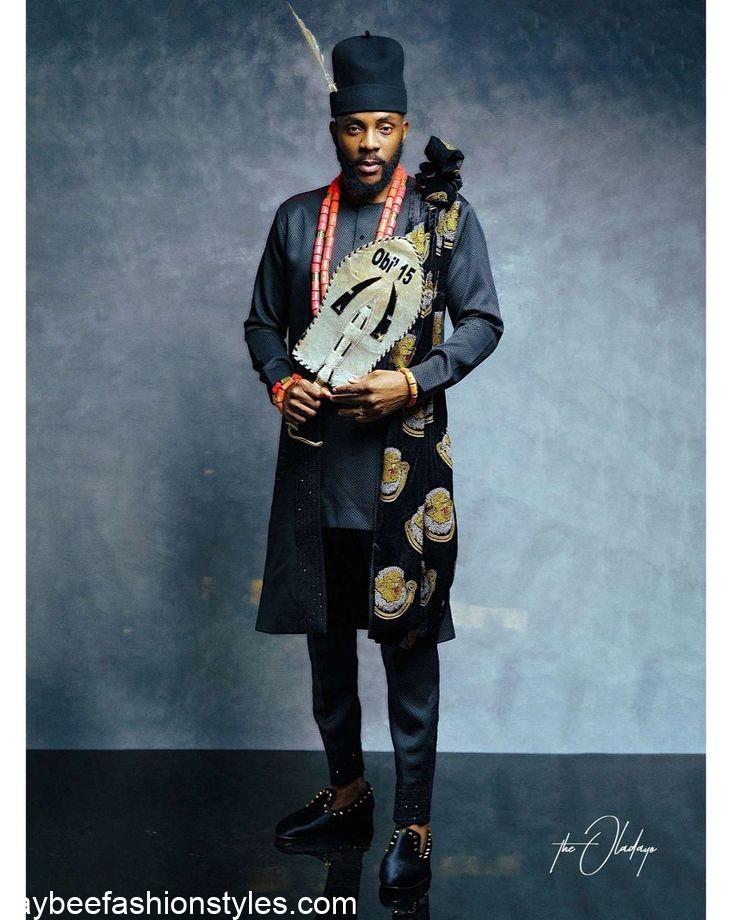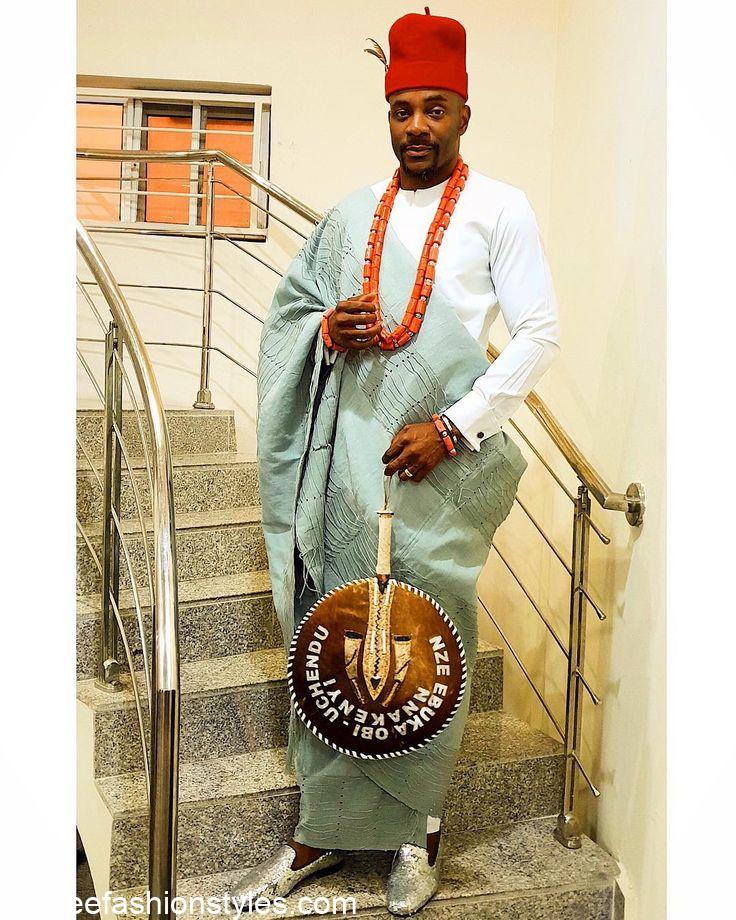 4. Ebuka bbnaija styles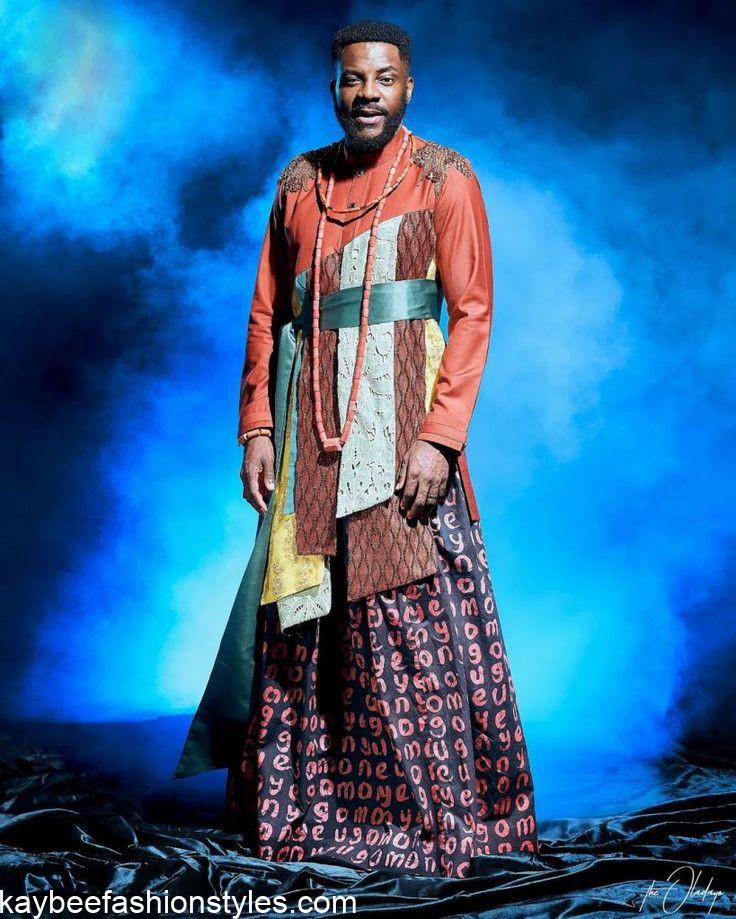 Here is a collection of outfits Ebuka has worn during the bbnaija show. They range from suits to shorts and so on. Check out some Ebuka bbnaija styles below:
Read also: 30 Best Matching Father and Son Senator Styles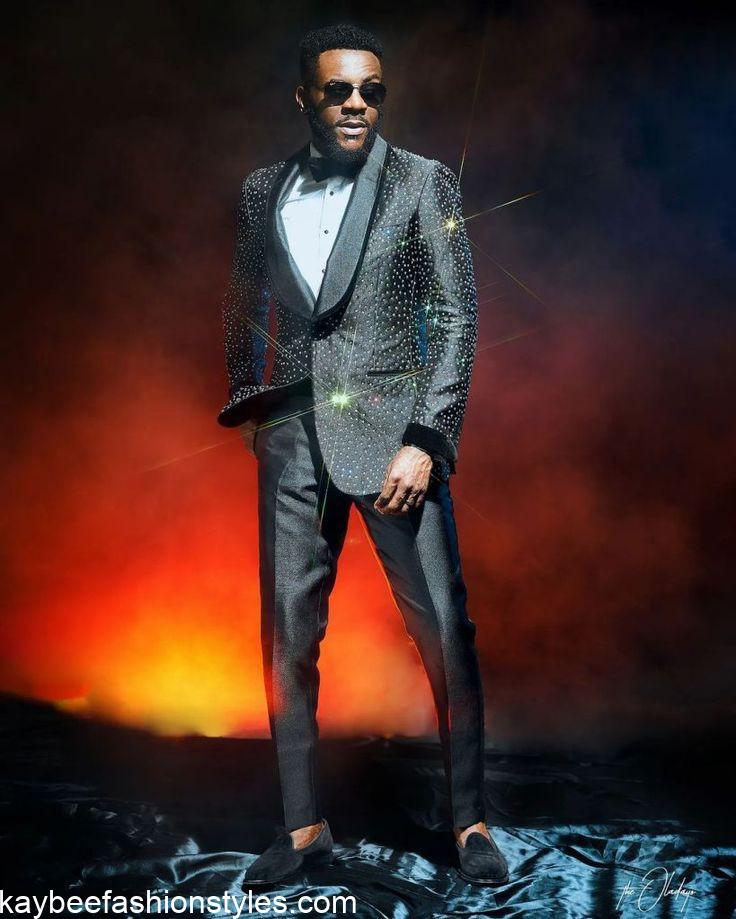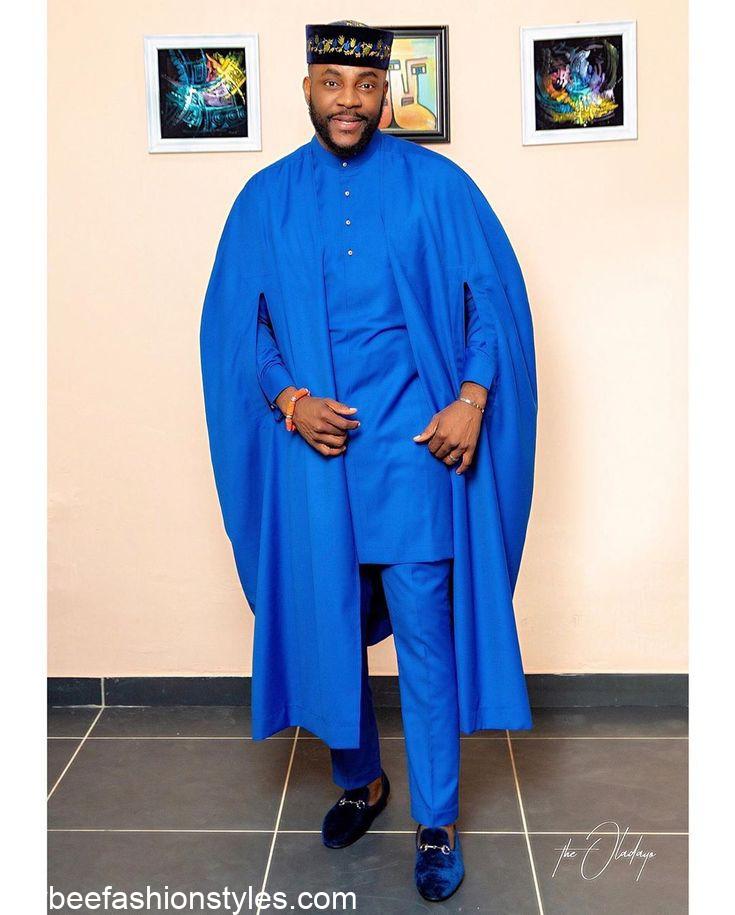 5. Ebuka senator cap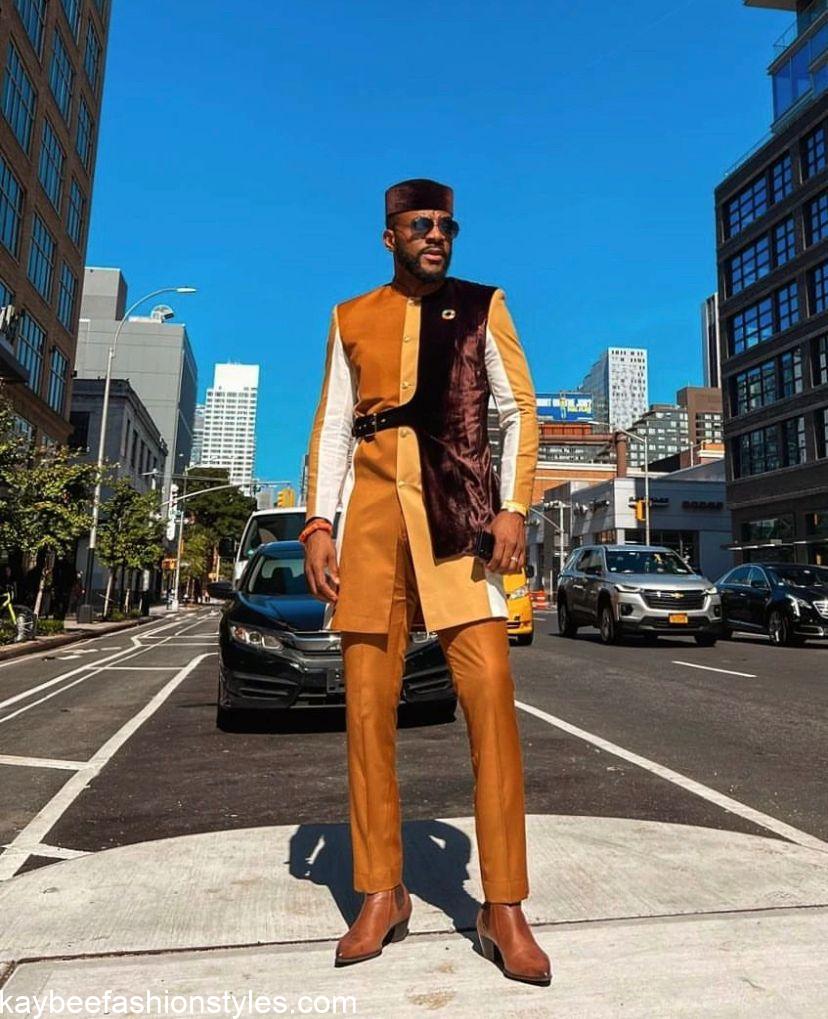 Apart from the Ebuka senator style, another highlight of ebuka fashion is the type of cap he uses. The ebuka senator cap is designed with an asooke and often takes the form of an oval-shaped cap.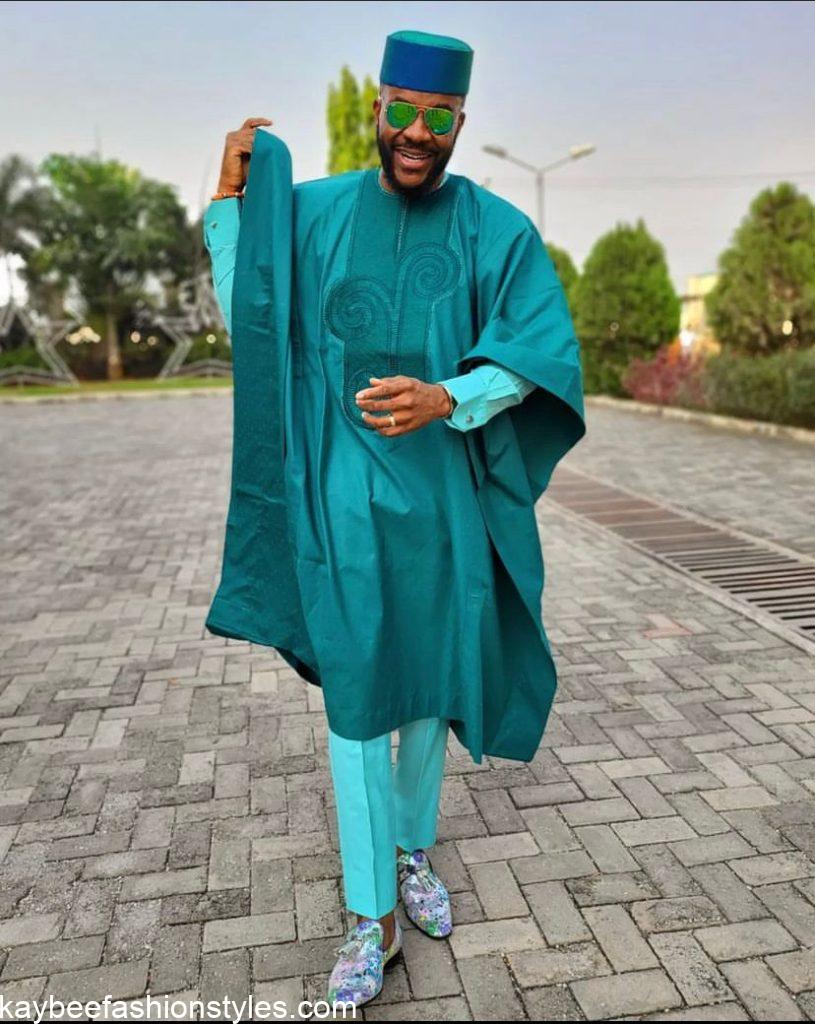 6. Ebuka Isiagu style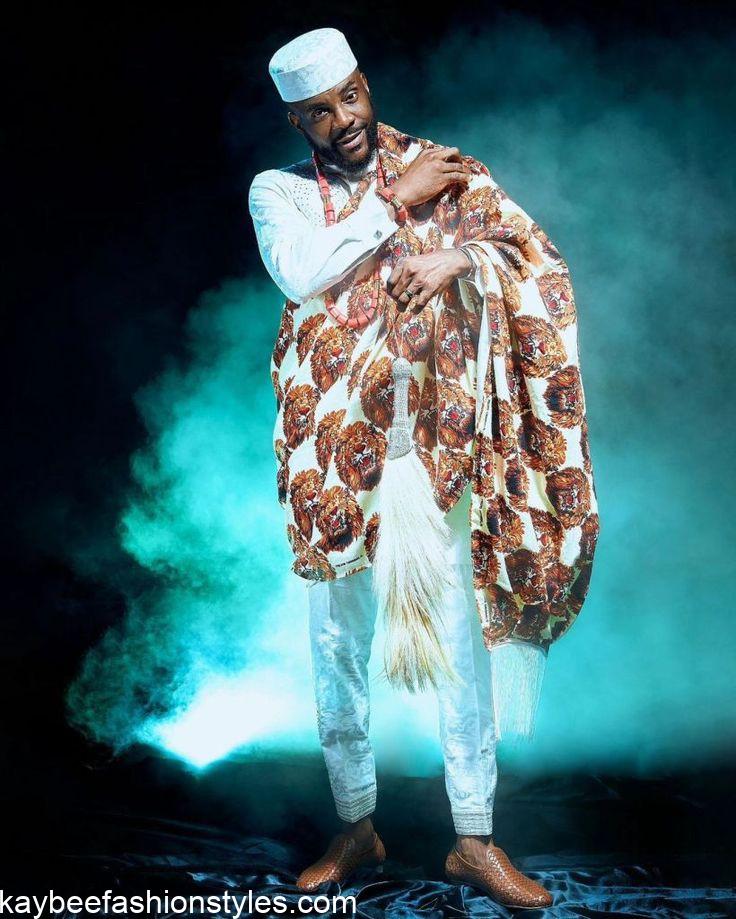 Isiagu is a traditional fabric common to the Igbo people. The fabric is designed with lion patterns which make it stand out. Ebuka using style are ways in which ebuka rocks the isiagu fabric.
Read also: Latest Igbo Blouse Styles for Wrappers in 2022 and 2023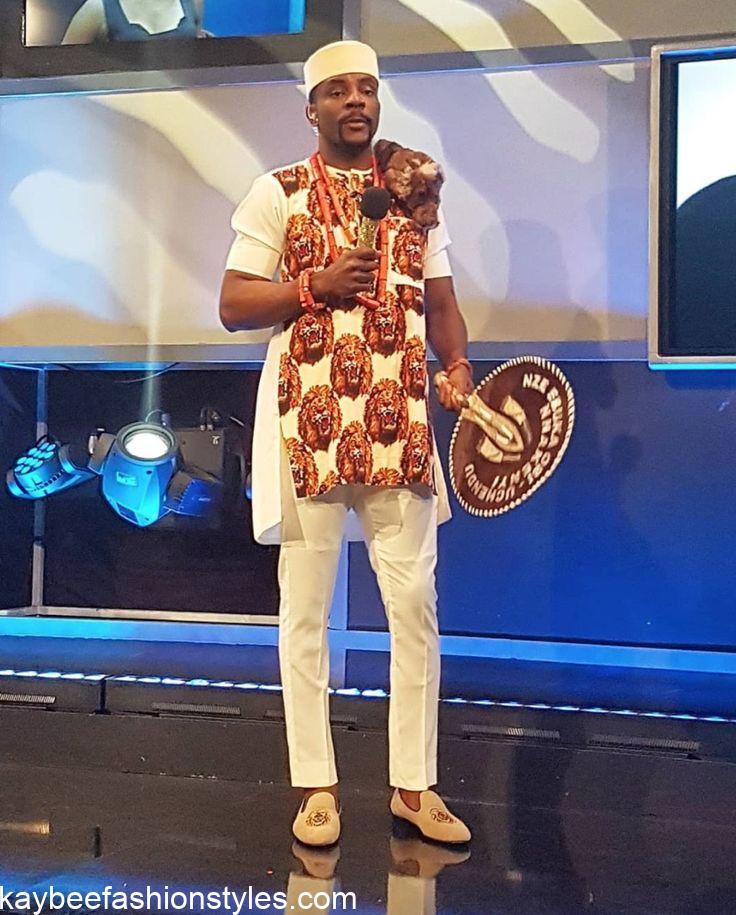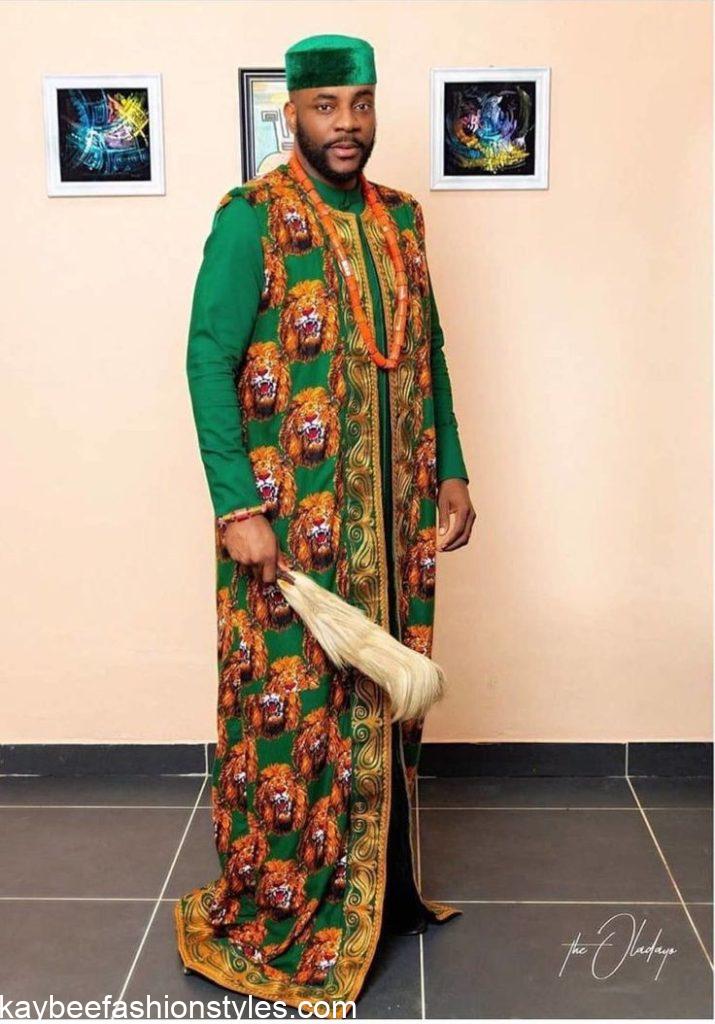 Conclusion
One of the reasons Ebuka is popular in Nigeria is because of his unique fashion and attire. This article explores the Ebuka senator designs and style ideas for men.
Photo credit: Pinterest
Click here to follow us on Instagram