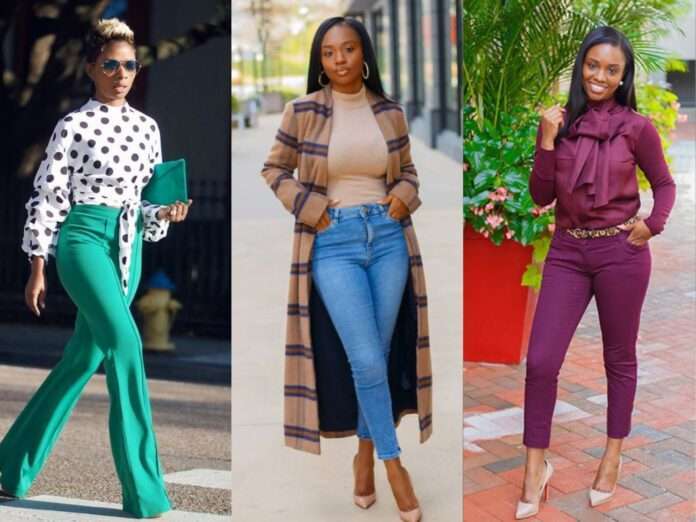 How to find your personal style is a commonly asked question by people who desire to look good but don't seem to be getting things right.
How to find your personal style?
Following the latest fashion trends sometimes isn't all you need to do to look good. Wearing what you know looks best on you is sometimes all you need. In this collection, I will be taking you through how to find your personal style.
Read also: Latest Hairstyles For Little Girls in Nigeria 2022
What Is Personal Style?
Personal style is how you express yourself through clothing. What you prefer wearing and how you rock it to give you a good look. It can also be regarded as what looks best on you or the type of outfit you wear that meets all your fashion requirement and also satisfy your comfort.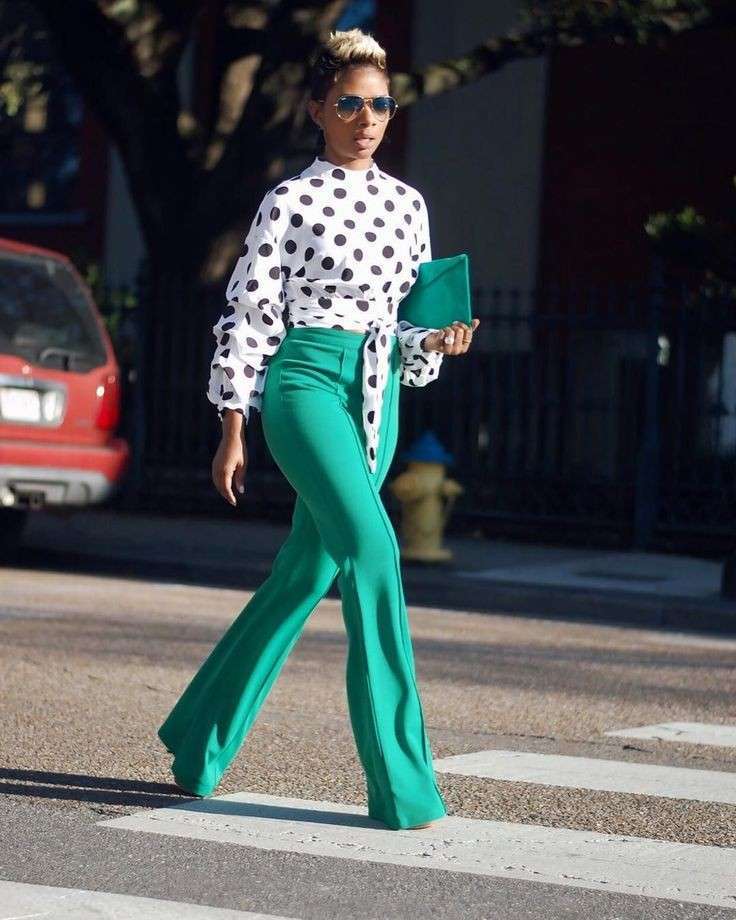 While someone can look good in a mum's jeans, it may not look as captivating on another person. Finding your personal style in fashion helps to make things easier for you especially when it comes to picking an outfit to wear.
Your personal style is the way you put together your outfit, your accessories, and clothes when it comes to dressing. Looking does not mean you have to wear trendy clothes, sometimes going with what feels okay to you gives a good look. Your personal style is the dress people attribute to you and can easily make them recognize you.
How to find your personal style as a lady?
There are various ways you can find your personal style and we will be taking a look at each of them below,
Finding your personal style takes time and also experimenting with different styles till you get your desired result. This act is not something you do overnight but the right approach will give you a good result in the end. Let's take a look at how to find your personal style below:
1. Think about what you like to wear
One of the steps to finding your personal style is to think about what you like to wear. Your likeness to oversized or tightly fitted clothes is some of the factors you should take into consideration when it comes to how to find your personal style. This will help to make things easier and also give you a path to focus on.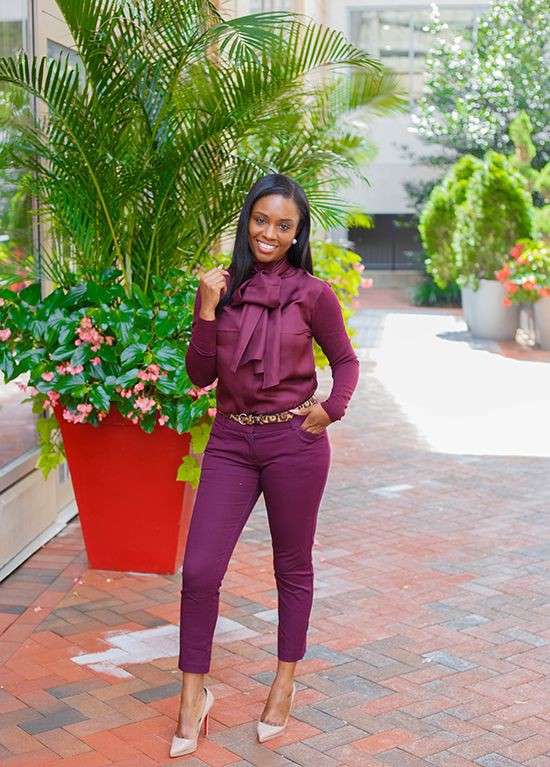 2. Look to your closet
The clothes in your wardrobe are another factor to consider when it comes to finding your personal style. Pick out the outfits you like wearing from your wardrobe and think about a way to combine the outfits to give you a stylish look. There are numerous articles available on the internet for you to read about cloth combinations.
Read also: Latest Short Kente Dress Styles for Ladies in 2022
3. Find fashion inspiration
Another way you can find your personal style is to look for fashion inspiration and experiment hoe good they look on you. Some ladies are comfortable with wearing a mini gown while some prefer a maxi dress. When looking for style inspirations, you can make use of celebrity's styles or fashion inspirations from your friends and family.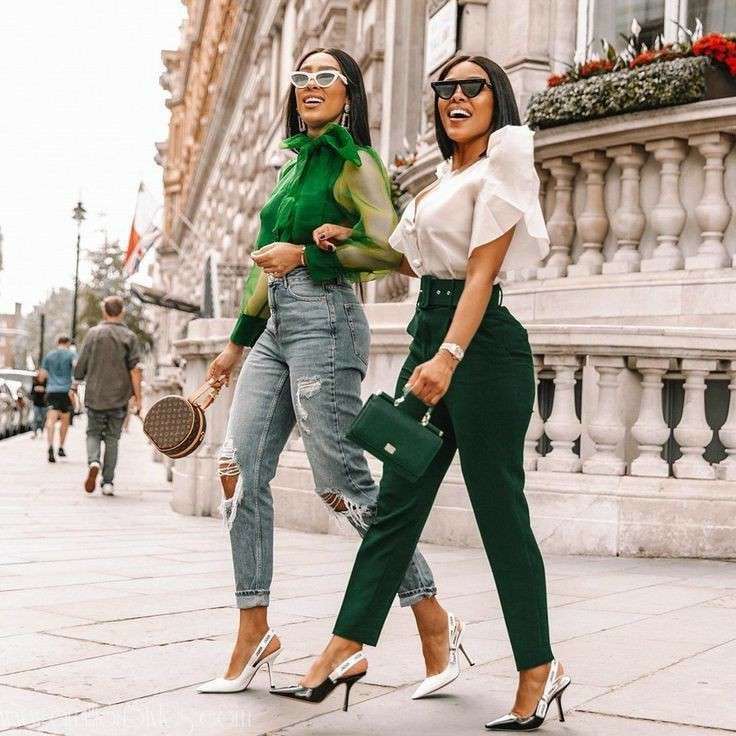 4. Experiment with unique outfit combinations
No one is born a Fashionista and it takes quite some experiments to figure out which style looks best on you. Do not be afraid to try out something new, they are all steps to your fashion growth.
5. Think about your personality
The type of person you are also affects your personal style. The way of dressing of an introvert will be different from that of an extrovert. However, being an introvert does not mean you should always dress like a nerd. If you are not a fan of colorful wear, there are some cool fashion colors you can explore.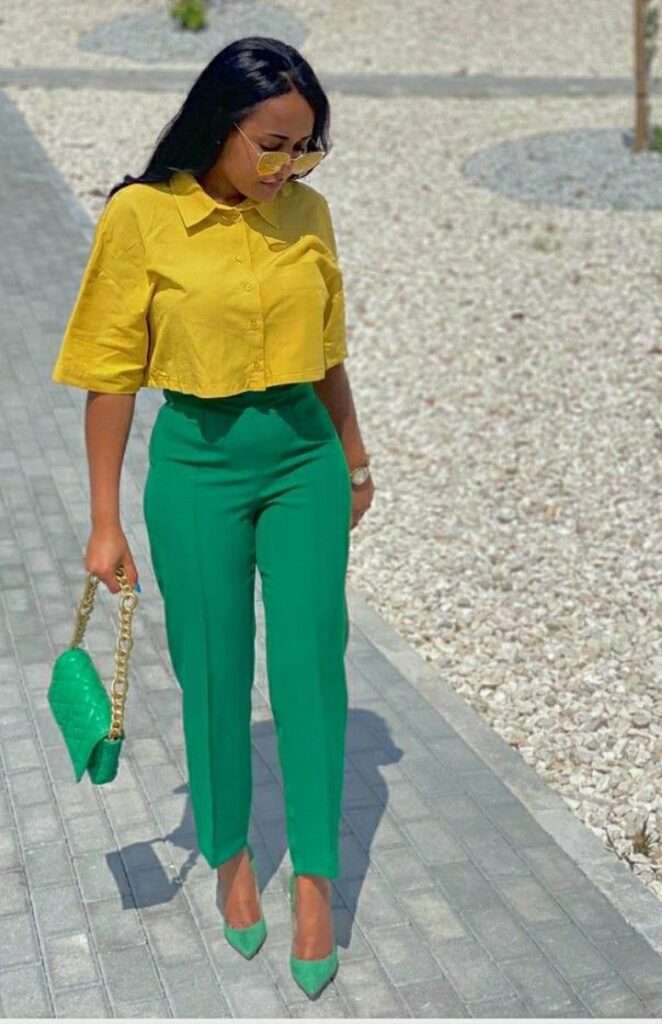 6. Forget the rules of fashion
Creativity comes with innovation and sometimes forgetting the rules of fashion is Al you need when it comes to finding your personal style. Feel free to be flexible with your outfit and see how good your combination is. Forget about the rules of fashion you have in your mind and innovate.
Conclusion
Your personal style has a lot to do with how you view yourself and the type of look you want to portray. Low cuts, denim, and long braids are some specific factors people use in differentiating themselves.
Photo credit: Pinterest